Planning for a smooth and finite transition
The Transition stage of the project lifecycle is the change of state from delivery to operation, which in context for the Enabling Works Contract (EWC) South, relates to successfully enabling the High Speed Two Limited (HS2) scheme's follow-on contractors.
This paper describes the EWC South Transition plan and the three phases of its structured transition approach, with outputs including comprehensive scheduling of the programme close-out activities and risk.
The plan sets out and works towards a clear vision to engage teams to collaborate and work towards a common goal for a successful, smooth and finite closure of the programme of works.
Written by

Resource type

Intended audience

Contractors
Leadership Teams
Public Sector Clients

Tags
Background and industry context
The Association for Project Managers (APM) defines Transition as handover, commissioning and acceptance or outputs to the sponsor and wider users, culminating in formal closure[1]. In a linear extended project lifecycle, Transition is the change of state from the Deployment phase (delivery of works) to Adoption (bringing into use by HS2 and, in this case, follow-on contractors).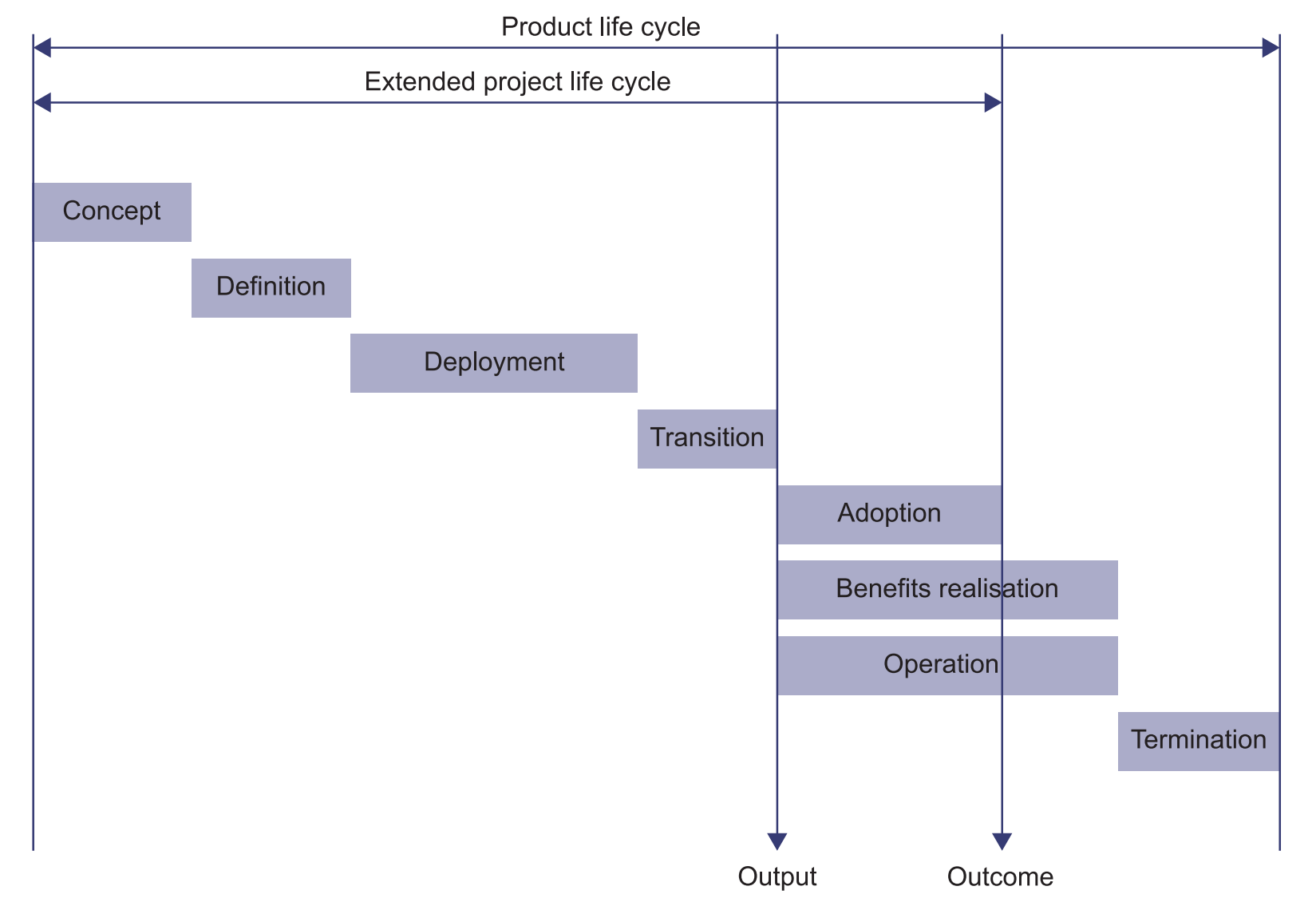 The Enabling Works Contract (EWC) on the southern section of High Speed Two (HS2) phase one includes demolition of buildings within the wider Euston area, utility diversions, environmental and ecological monitoring and a programme of historic environment and archaeological activities, delivered by the Costain Skanska joint venture (CSjv).
Transition, in the context of EWC South, is applied by conducting the following activities:
Completion of individual projects (known as Work Packages, or WPs)
Handover of outputs (physical and non-physical assets)
Acceptance of outputs by all parties
Formal closure of the programme of works
The EWC South Transition approach goes further than the traditional limitations of completion and handover by taking a more holistic view of the programme of works. The approach prepares for the ultimate closure of the enabling works contract to be finite and unambiguous, allowing HS2 to enable quick adoption by follow-on contractors.
Approach
Planning for the right outcomes
As with any change and transformation project, defining the outcome and communicating a clear vision is of vital importance. The desired outcome for the EWC South Transition process is defined as:
"The showcase of an exemplar performance to be proud of, leading to an efficient and reputable transition that goes smoothly and is finite".
Efficiency is highlighted, meaning the process should be well-planned, well-executed and conducted without waste or excess complexity. The importance of a reputable Transition is also identified. By enhancing the reputation of this contract amongst HS2 and other stakeholders, the resultant transferrable and accessible learning will contribute to lasting outcomes and benefit realisation.
It is also stressed that the Transition needs to be smooth and finite, delivered to minimise ambiguity, uncertainty or conflict. Protracted handovers traditionally add additional time and cost to the ultimate closure of contracts, and the EWC South team have intentionally and proactively planned for this not to be the case.
This message is consistently communicated to the programme team and the focus of the senior leadership team's reporting metrics has been gradually shifting towards preparedness for Transition and ultimate conclusion of the contract.
Transition strategy
The Transition strategy summary was developed in an accessible one-page format (figure 1) that stated CSJV's intentions and set expectations amongst the programme's leaders for what is needed to be accomplished.
The strategy is comprised of three phases, split into both programme and work package-level actions, summarised as follows:
Phase 1 – Identifying the parameters of the EWC South's Transition, including assessing what tasks are needed, when they will be completed and assessing risk to the transition process.
Phase 2 – Ensuring success is certain: having identified the parameters, the Transition schedule (detailing Transition activities), risk register and Transition plan are finalised, agreed (between CSJV and HS2) and resourced to safeguard delivery and successful completion.
Phase 3 – Delivering to plan and ensuring the team finishes well, handling the final stages with confidence and certainty, leading to an efficient and reputable transition that is smooth and finite.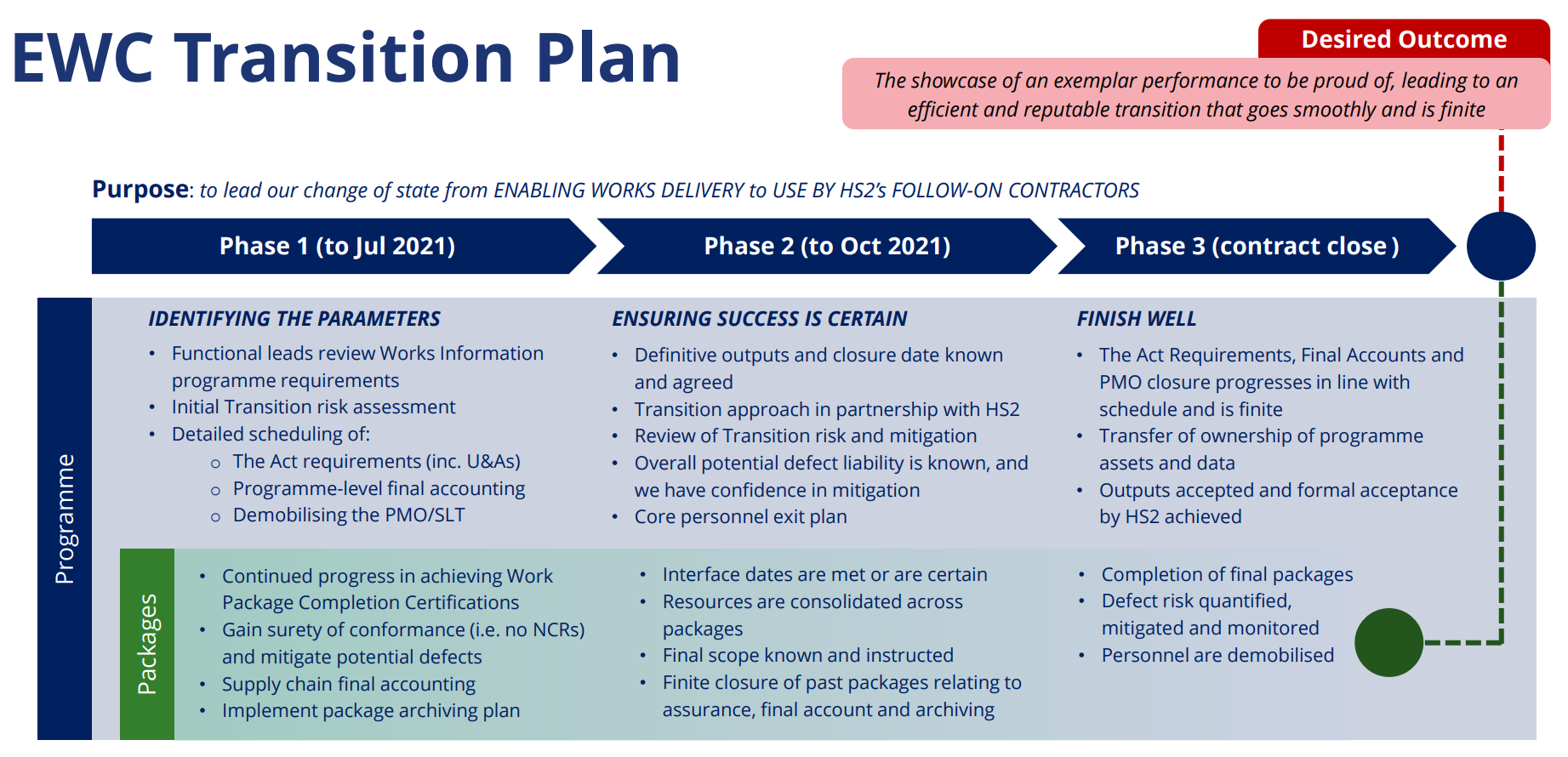 Figure 2 is also available to download as supporting information to this paper.
Outcomes and learning
The major outcome of this Transition planning process has been the thorough identification of the parameters for Transition and gaining certainty of handover. Each discipline has contributed to the production of the plan, in a bid to understand what activities are needed, how they are to be delivered and when by, to support a smooth and finite Transition. This in turn sets the programme team up for success in achieving an efficient and reputable transition that everyone can be proud of.
Recommendations
The following is recommended in planning for the Transition of a complex and diverse programme of works:
Identify risks to transition formally through structured workshops and review and manage those risks periodically in collaboration with the client.
Treat Transition as a standalone discipline, separate to project delivery and assurance specialisms. Transition as a discipline needs an overarching view and understanding of the mechanics of such a large and complex programme of works, to ensure all elements are aligned and prepared for in advance of the formal conclusion of the contract
Plan for Transition early and engage in collaborative practices with internal and client stakeholders to gain common buy-in and to build momentum.
Use behavioural campaigns and effective communication to bring everyone in the team along on the journey. Successful transition requires an engaged and motivated staff, all working with the best interests of the programme in mind towards a common goal.
Be exhaustive in planning for Transition by including every discipline and specialism in the process. This is especially prevalent for scheduling transition activities and planning archiving, for example, as there is always risk that something has not been properly considered, which could result in additional time and cost in the final stages.
References
[1] Association for Project Managers (APM). Body of Knowledge Seventh Edition. APM, 2019
Supporting materials
---